There is nothing here yet! But there will be Soon!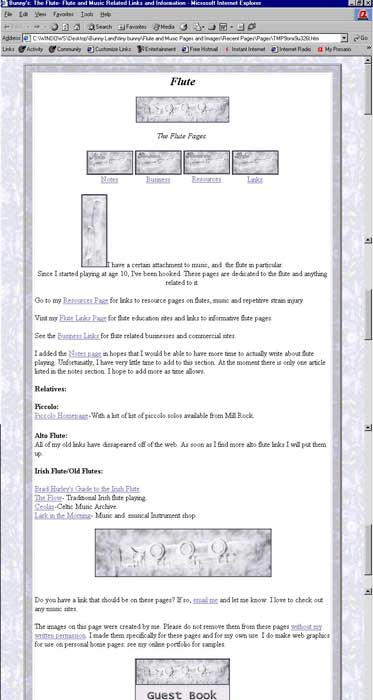 The Flute Pages Are Coming!
I finally found the graphics that go to the pages so now I can rebuild them. The info on these pages and the images were lost for some time. I've recovered most of it and so I can start over again. Be looking for more here in the future.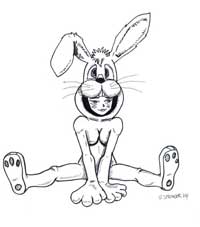 Bunny girl drawing by: S.Springer 2007
© ArtofZen.org